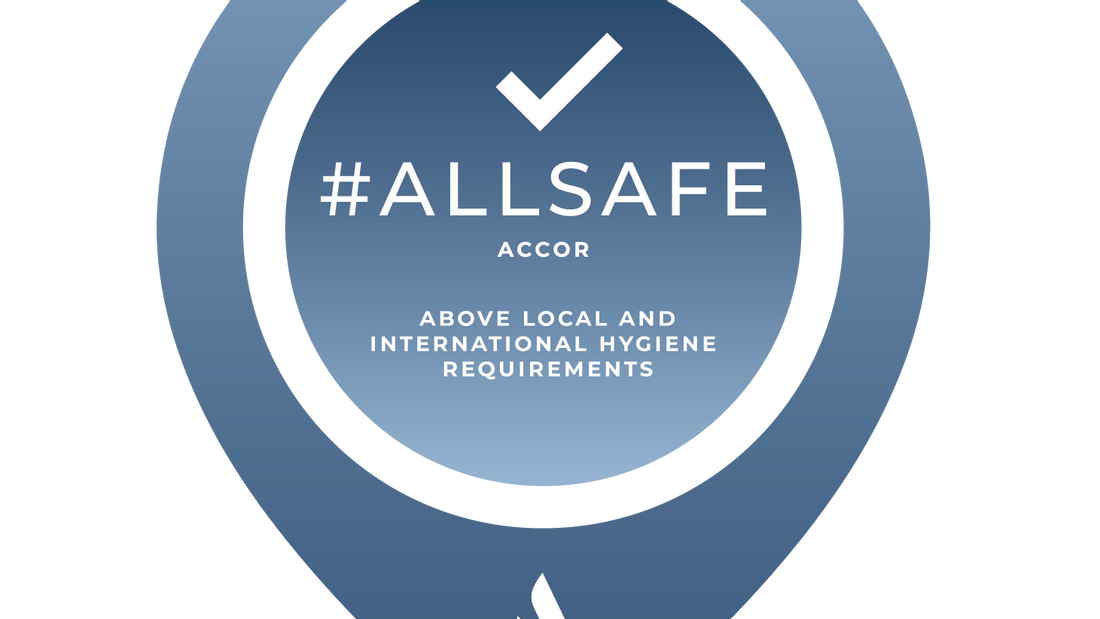 Welcoming, safeguarding and taking care of others is at the very heart of what we do and who we are. The health, safety and well-being of our staff, guests, owners and partners remains our top priority as the world goes through this unprecedented crisis.
Accor has been prioritizing the safety of its guests on a daily basis and thanks to our high standards of hygiene and cleanliness applied by all our brands around the world. Due to the COVID-19 pandemic and to ensure the safety of our clients and employees we have elevated those norms even further Accor have elevated those norms even further by launching a unique cleanliness and prevention label: ALLSAFE.
The Novotel Barossa Valley Resort is very proud to announce we have received our ALLSAFE certification for the safety and comfort of our guests and staff alike.