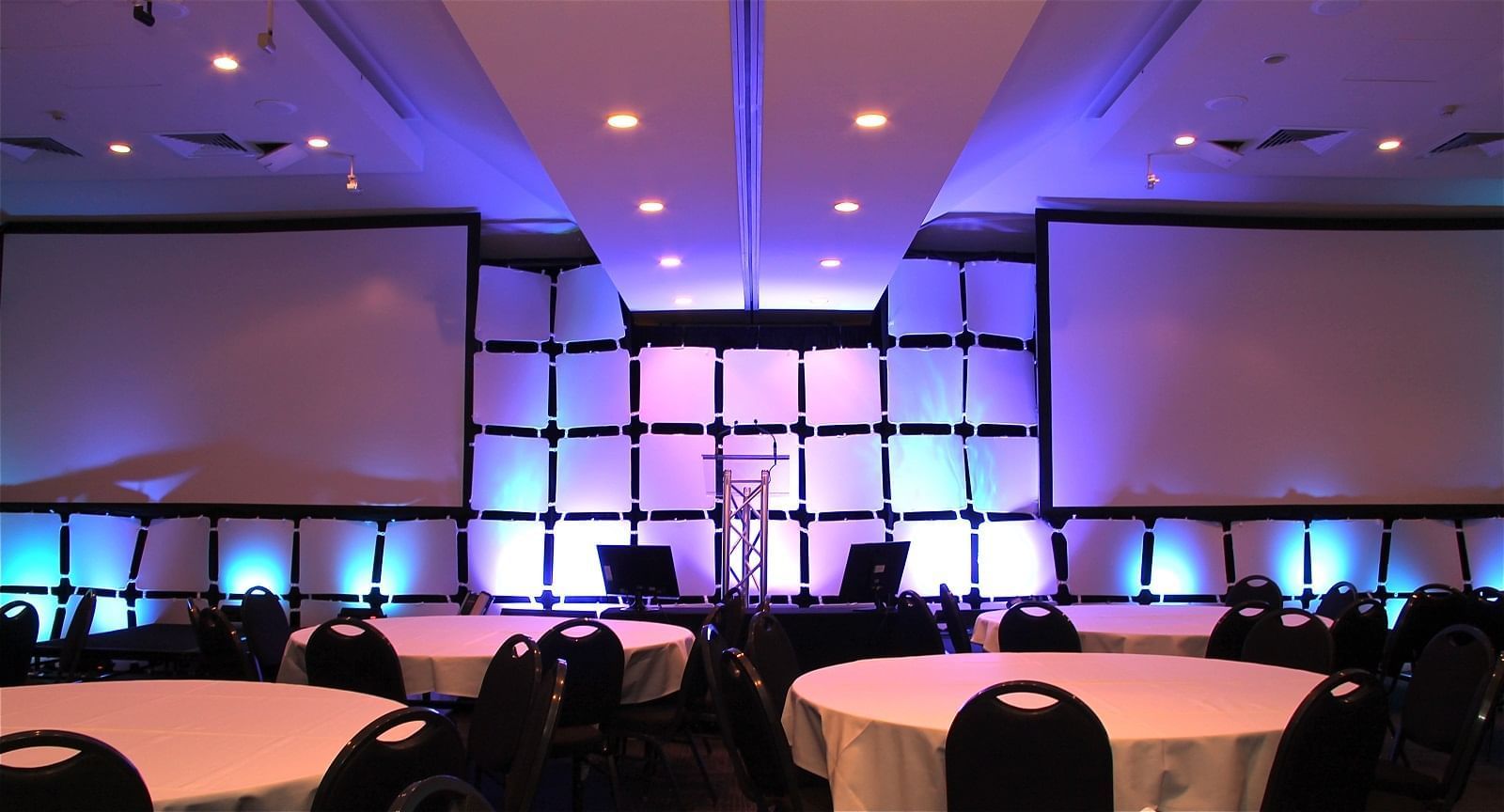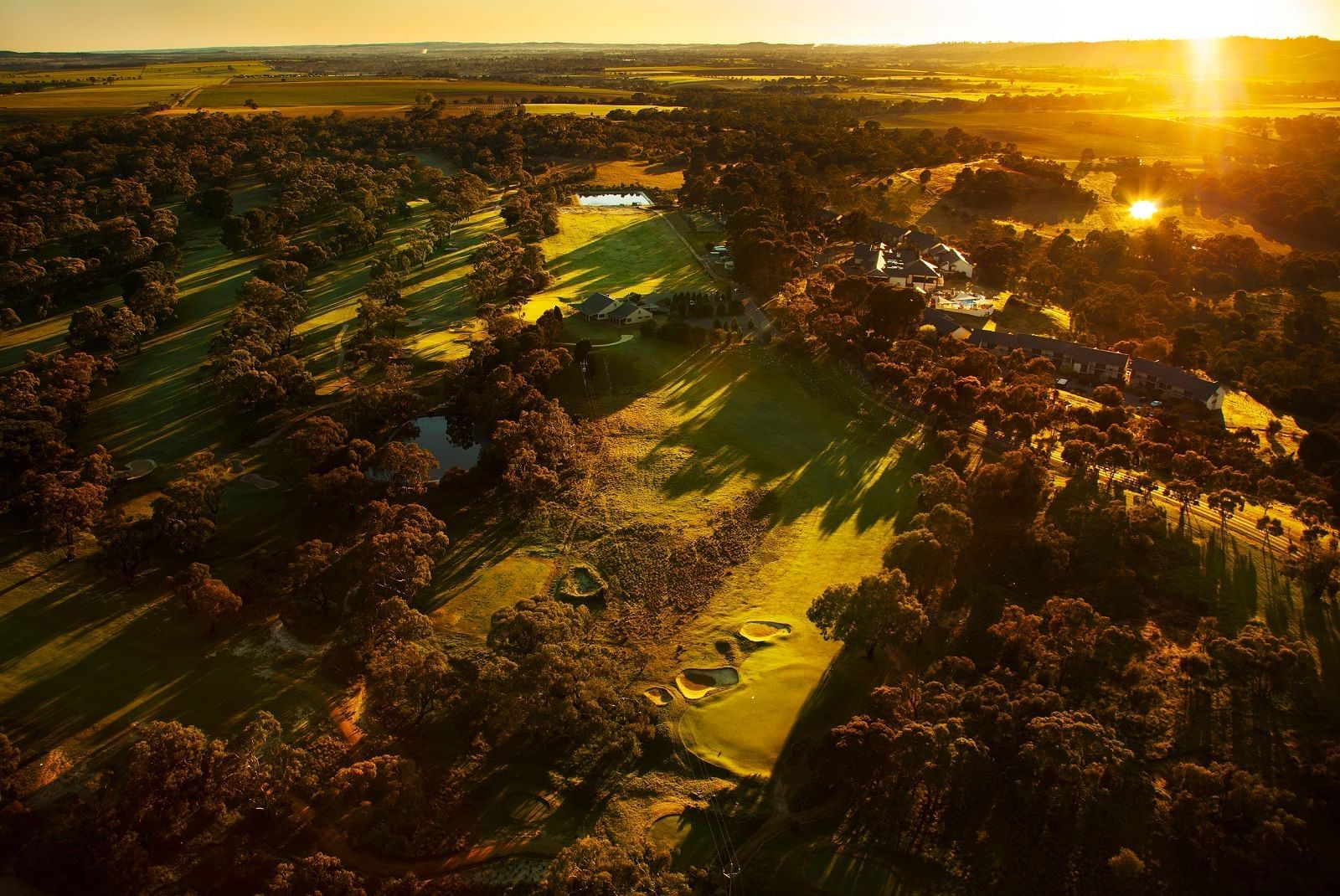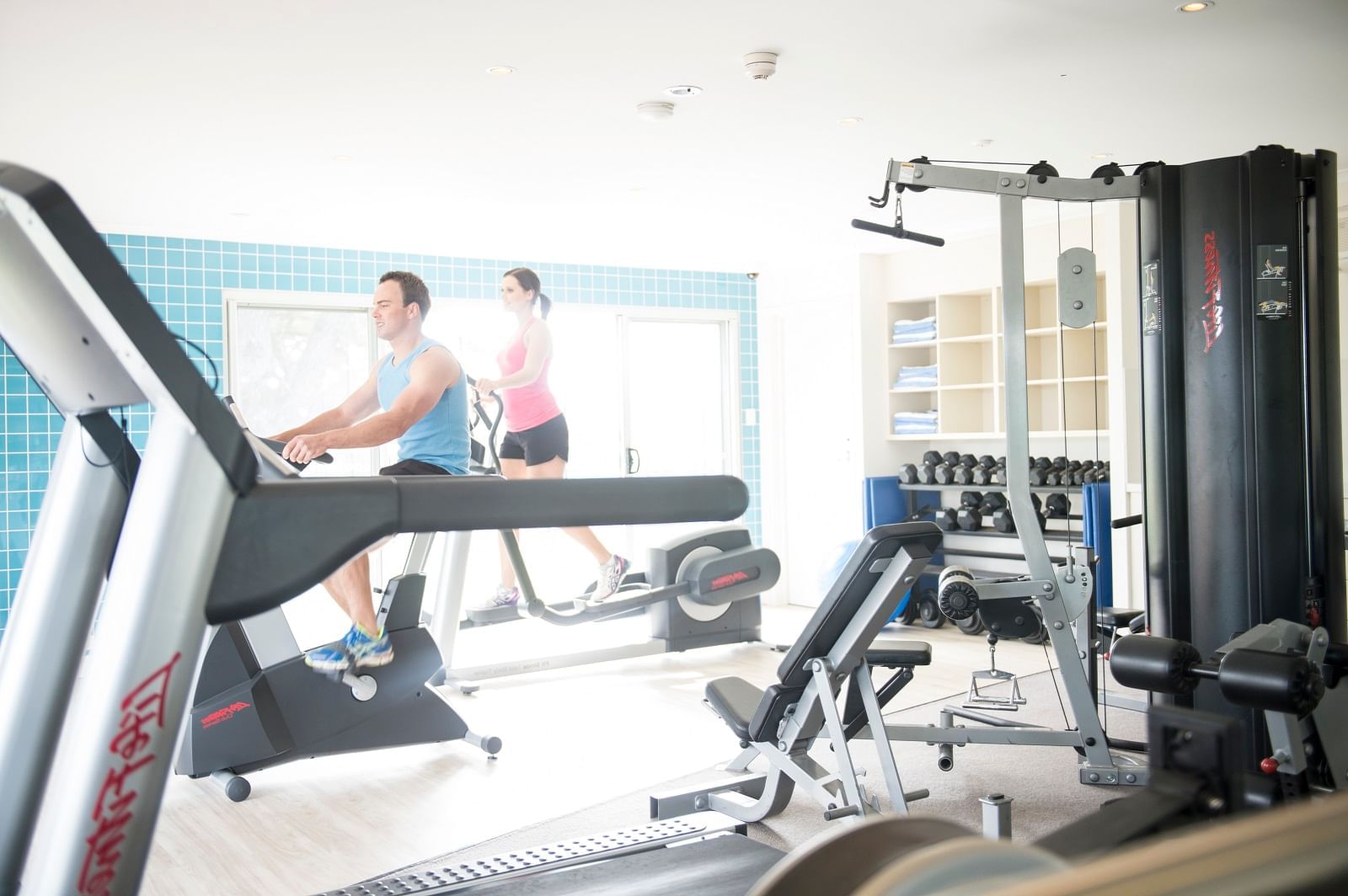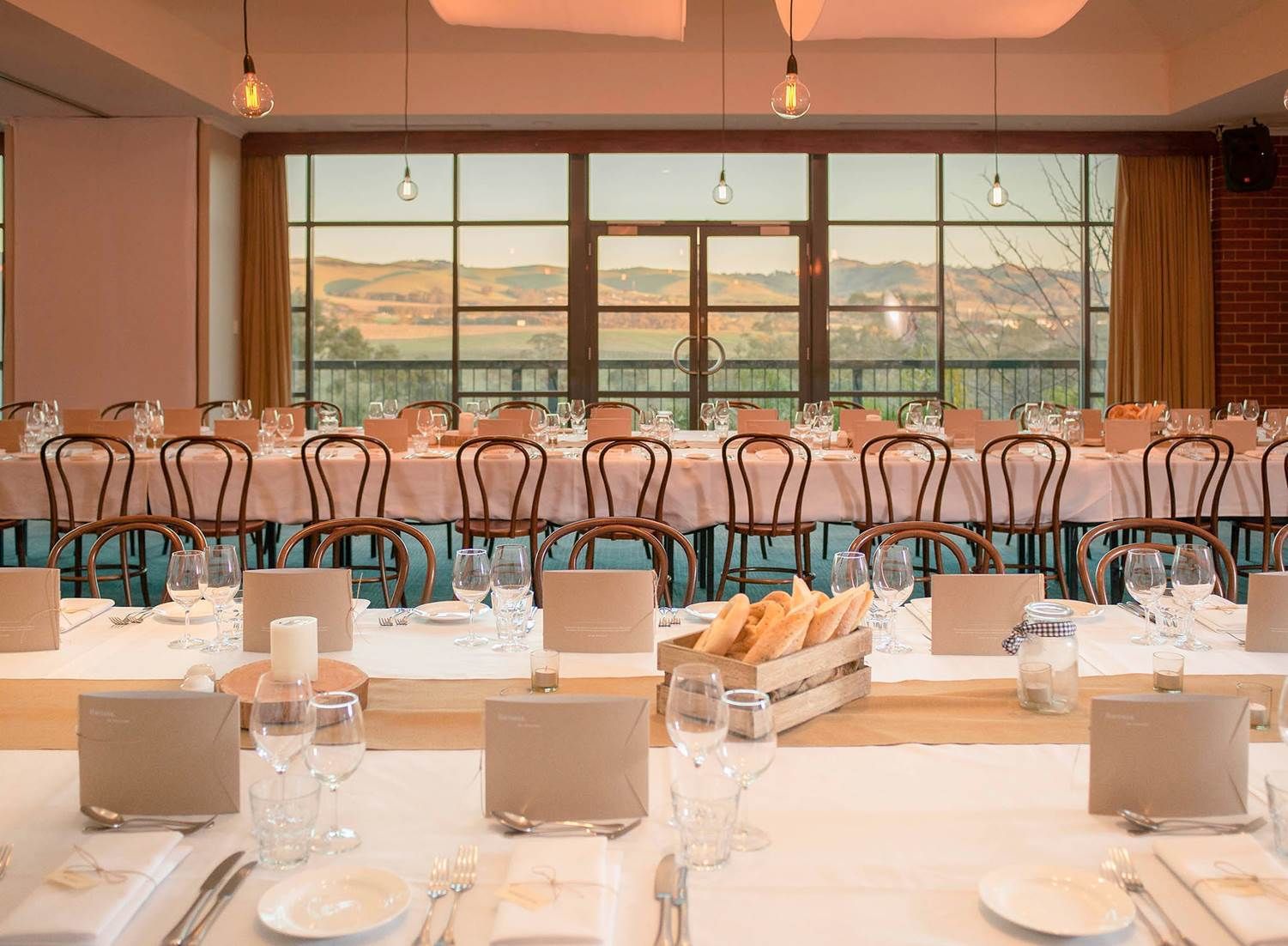 What to do in Barossa Valley
Events near Novotel Barossa Valley Resort
Staying at Novotel Barossa Valley Resort puts you right in the heart of Australia's premier wine and food region and just moments away from the most popular events in Barossa Valley.

With a history spanning 175 years, the Barossa Valley is a vibrant landscape that is home to breathtaking natural attractions, world-class wineries, award-winning restaurants, buzzing cafés, farmers' markets, art galleries, book stores, museums, parks, cycling tracks and sporting activities for young and old.

What's on in Barossa Valley?

Upcoming Barossa Valley events include:
BAROSSA VINTAGE FESTIVAL 14 - 18 APRIL 2021
Australia's largest and longest running wine tourism event , the Barossa Vintage Festival has a longstanding history as a celebration of vintage, dating back to 1947.
Visitors are provided with many unique experiences and rare opportunities to experience a side of the Barossa not accessible to visitors at other times of the year.