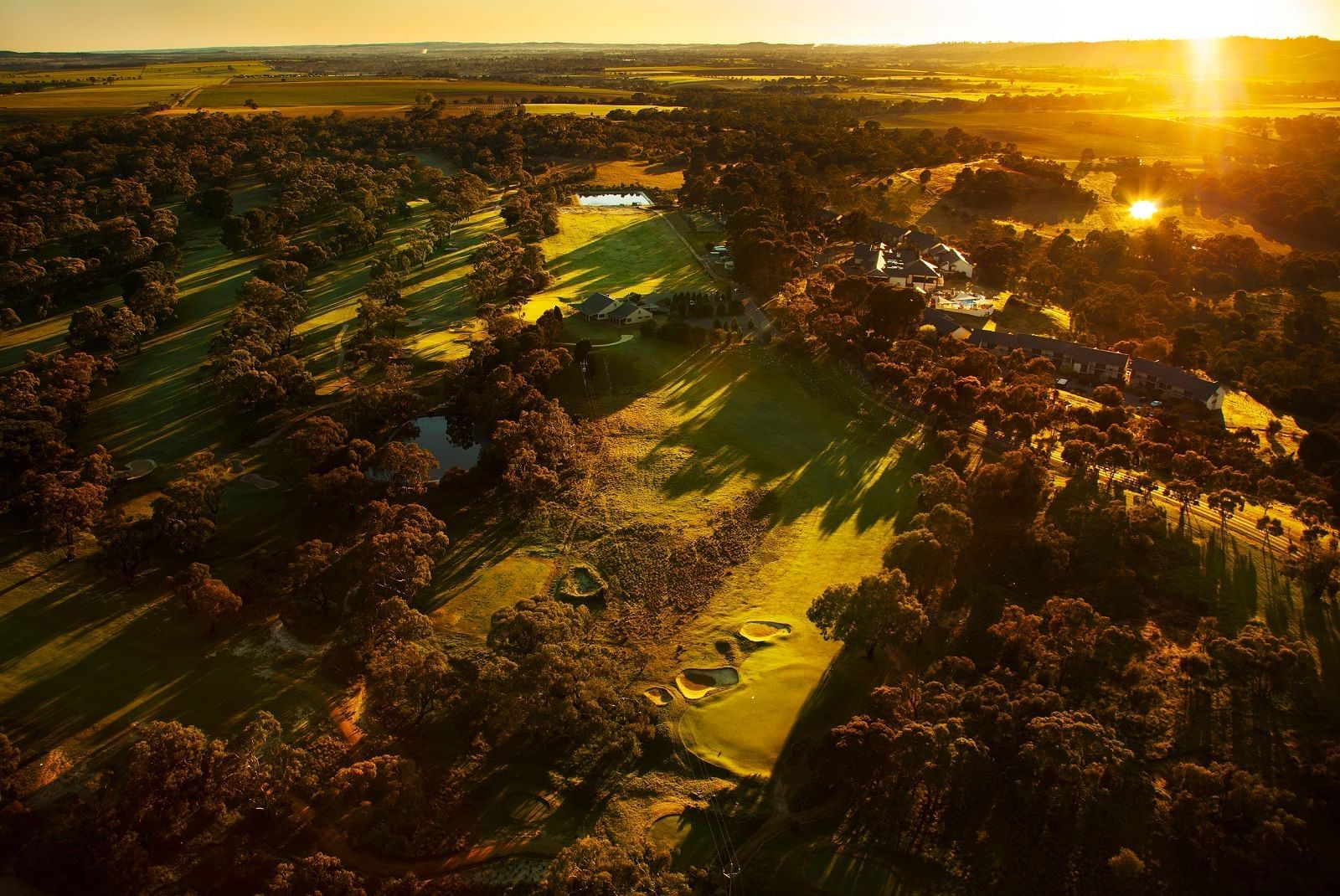 GIFT VOUCHERS
Looking for the perfect gift for a Birthday, Anniversary or even just to say "Thankyou"?
The Novotel Barossa Valley Resort can tailor the ideal Barossa Accommodation package for the lucky person's tastes and interests, to ensure your gift becomes a lasting memory.
**Please note this is not an automated process. All gift vouchers are custom made by the resort staff and posted out to you for presentation.**
**Once submitted, someone from inhouse reservations will contact you to confirm details and request payment by Credit Card. Please allow up to 48 hours for them to make contact**
1.3% surcharge applies on credit card transactions
Gift vouchers are vaild for 3 years (36 Months) from the date of purchase
Please note expiry dates on gift vouchers are not able to be extended or changed once purchased
Gift voucher redemption is subject to availability at the time of booking and not available during special events
Please note that gift vouchers and credit notes may only be redeemed directly with the hotel and cannot be used to book accommodation online.
To make a direct booking, please call our reservations department on +61 8 8524 0000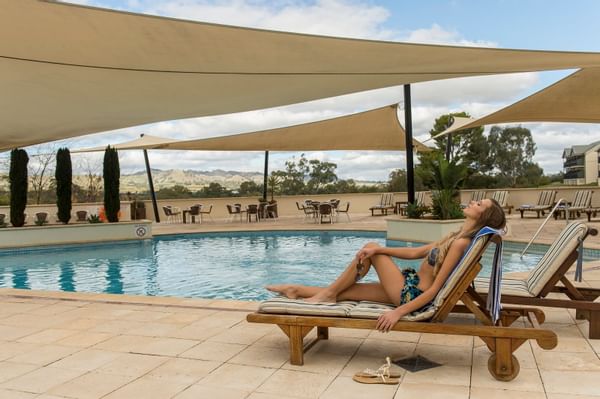 Thank you!
We'll get back to you shortly.
Oops
Something went wrong. Please try again