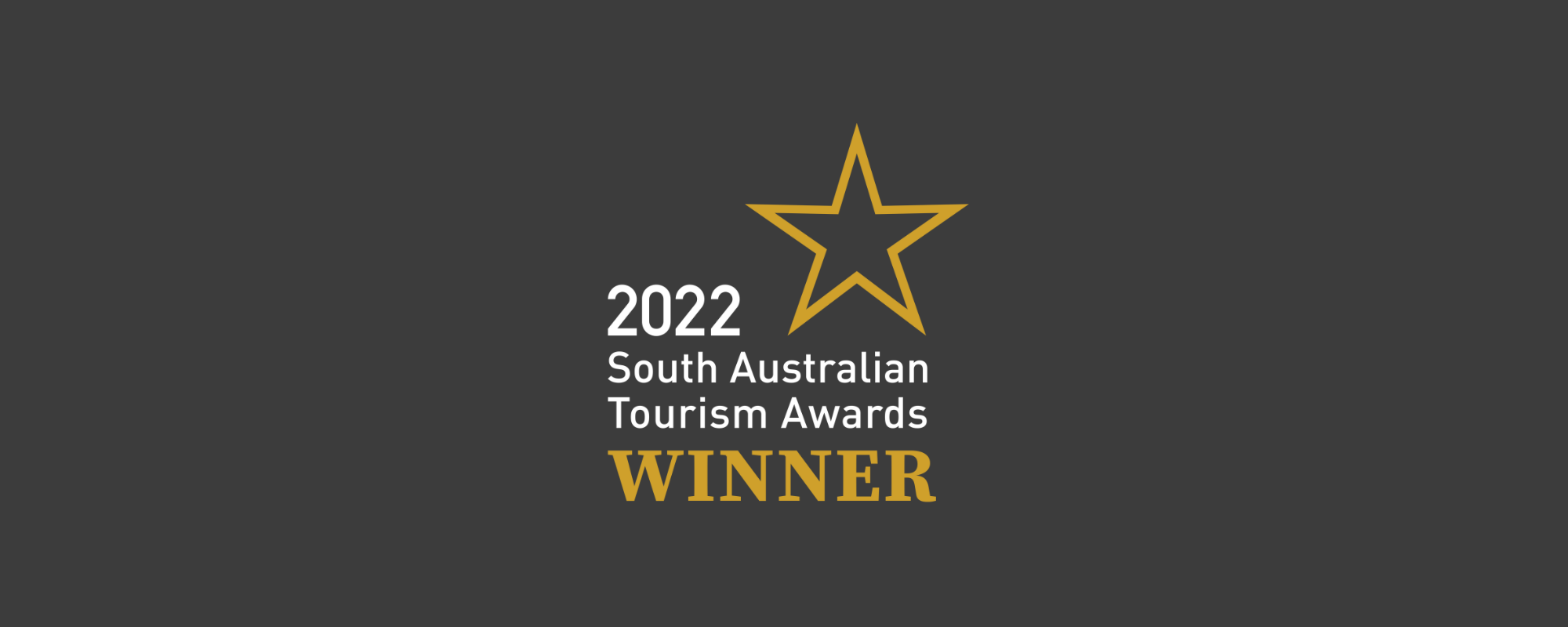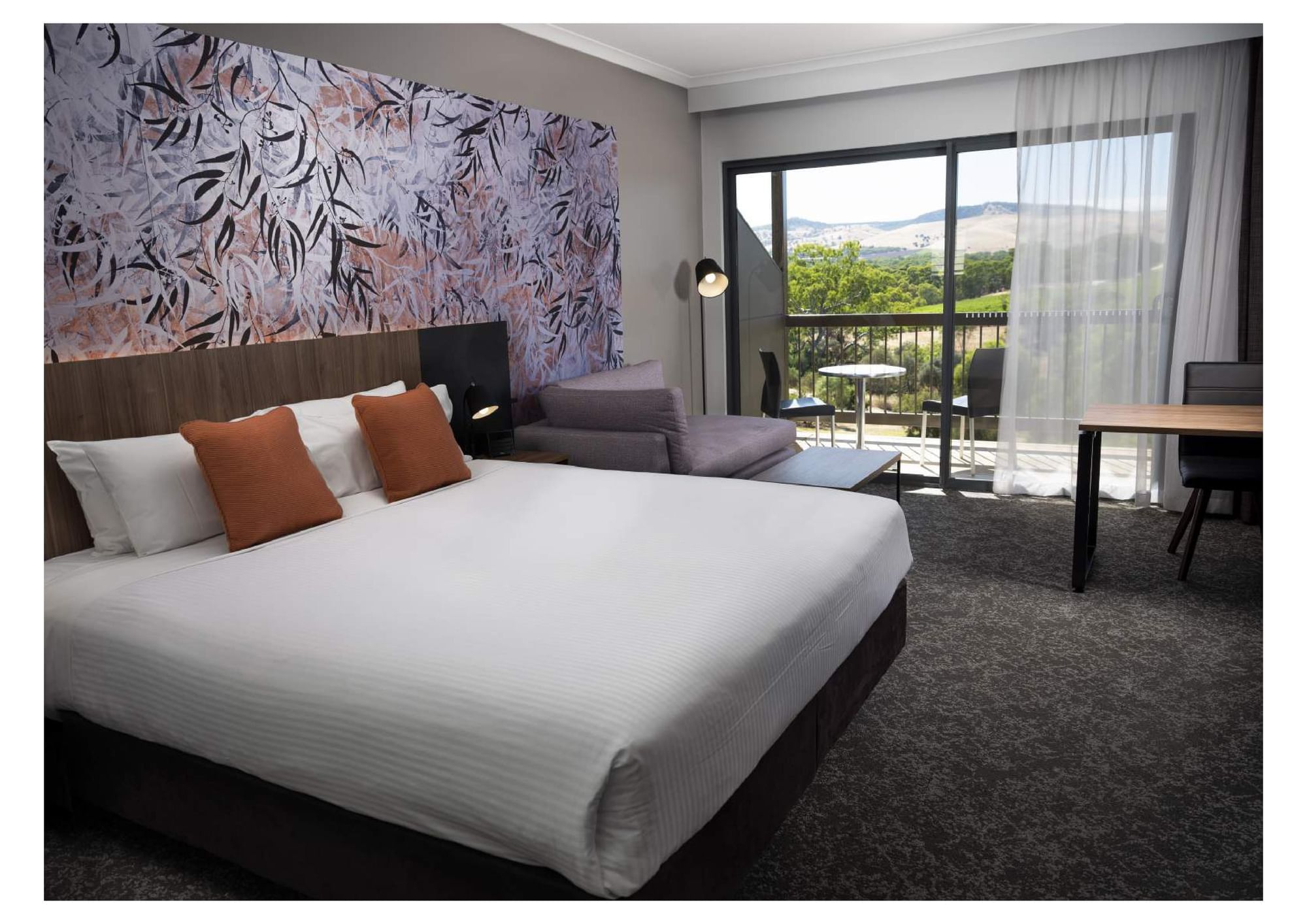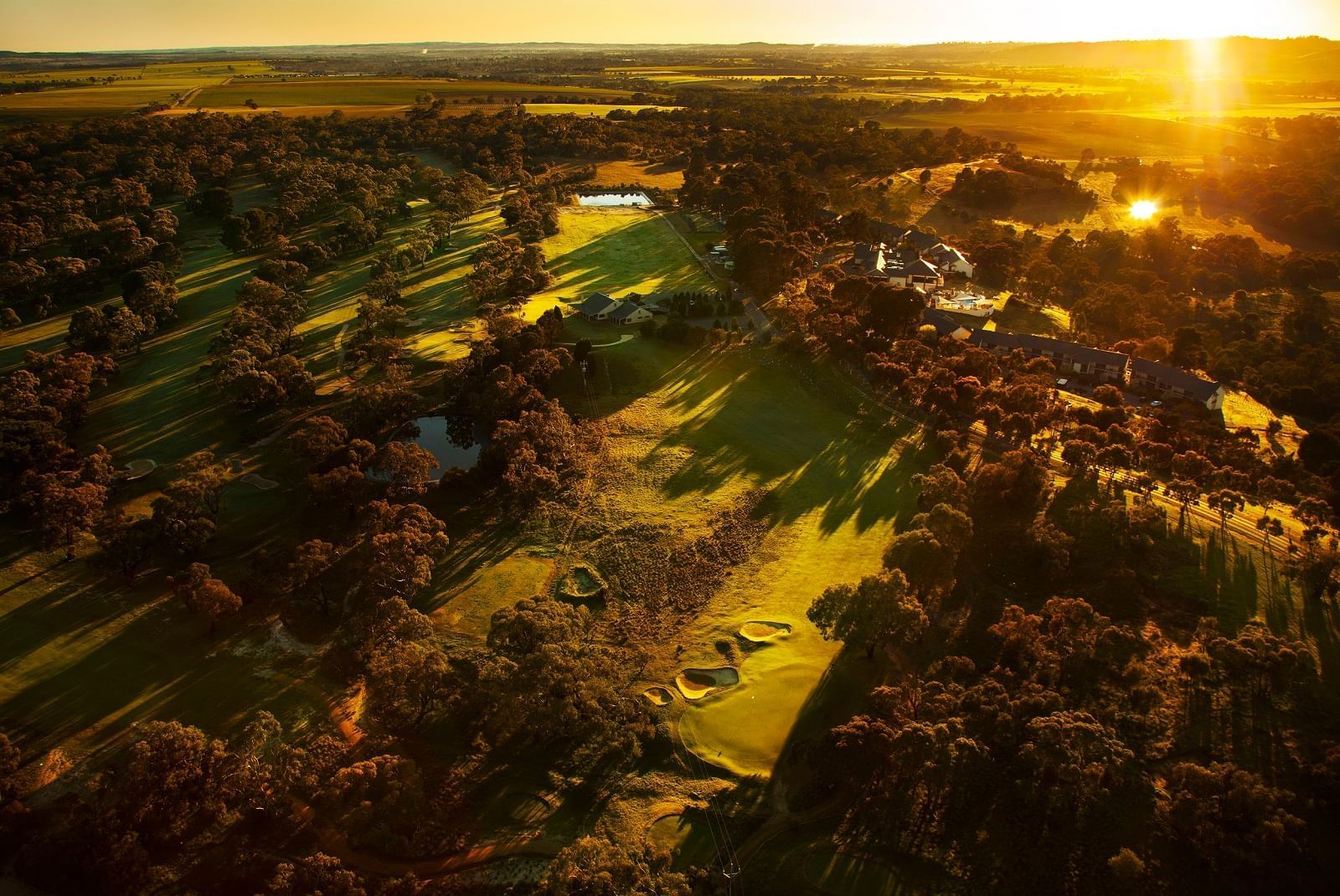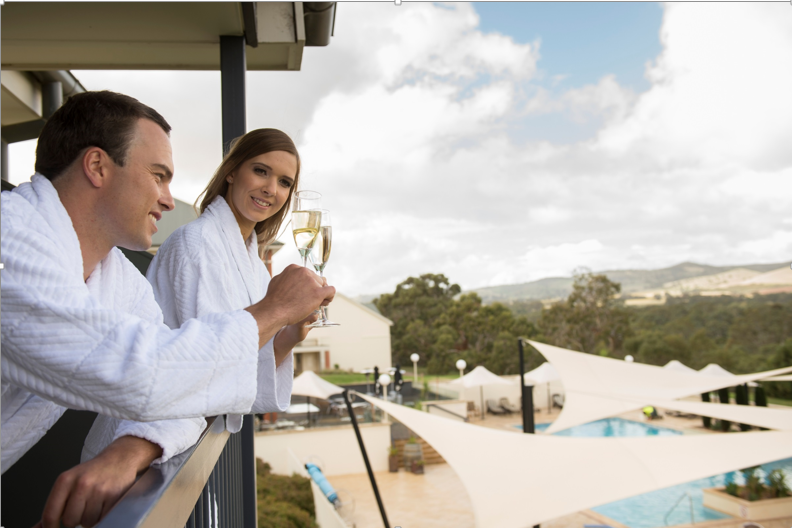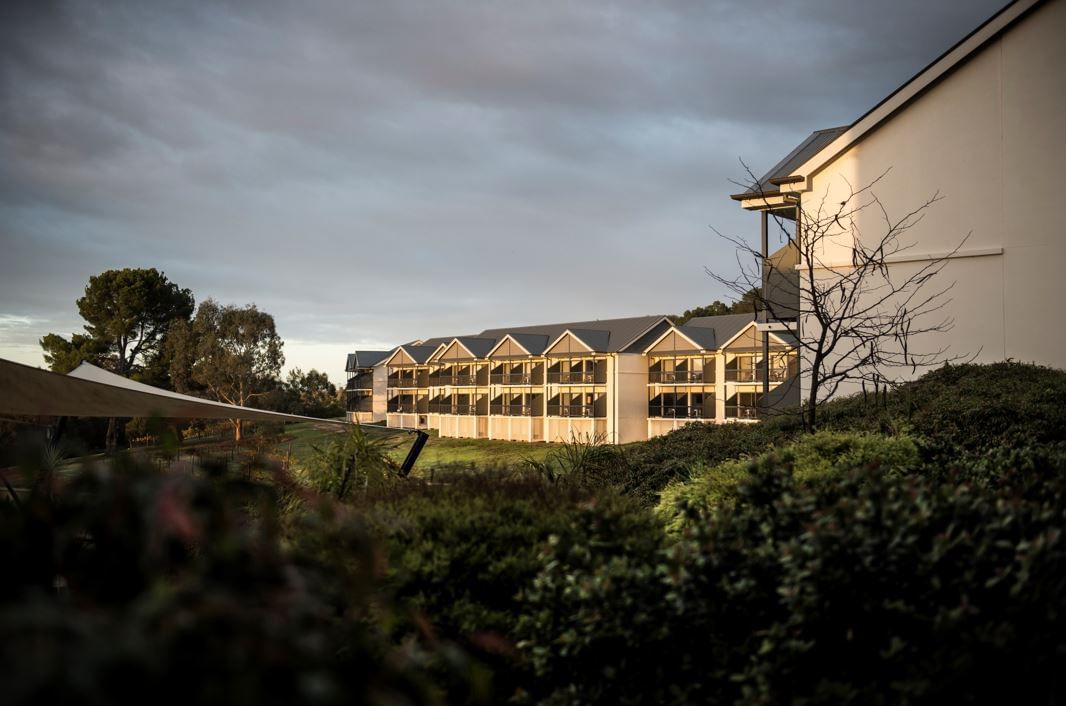 NOVOTEL BAROSSA VALLEY RESORT
YOUR GATEWAY TO AUSTRALIA'S PREMIER WINE REGION
The Novotel Barossa Valley Resort is centrally located overlooking the vines of Jacob's Creek and the Barossa Valley Ranges. With 140 accommodations rooms all featuring balconies you will be immersed in our beautiful regional setting. Adjacent to the Tanunda Pines Golf Course and near the Barossa Cycling Trail, there is plenty of outdoor activity to enjoy while in the Barossa Valley.
We look forward to the opportunity to welcome you to the Barossa Valley and all it has to offer.
HOTEL FEATURES
PLEASE NOTE:
Endota Day Spa is once again open and taking bookings. Please contact them directly for bookings and enquiries on tel:08 8524 0071
The Cellar Kitchen Restaurant is open 7 days per week. Please contact the resort for bookings and enquiries on tel:08 8524 0025
Access via Barossa Valley Way in Rowland Flat | 42 Pioneer Ave, Barossa Valley, South Australia 5352, Australia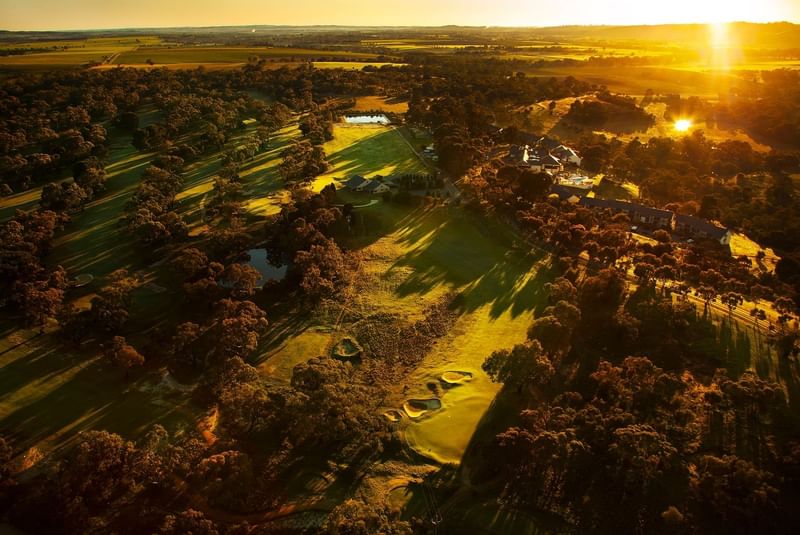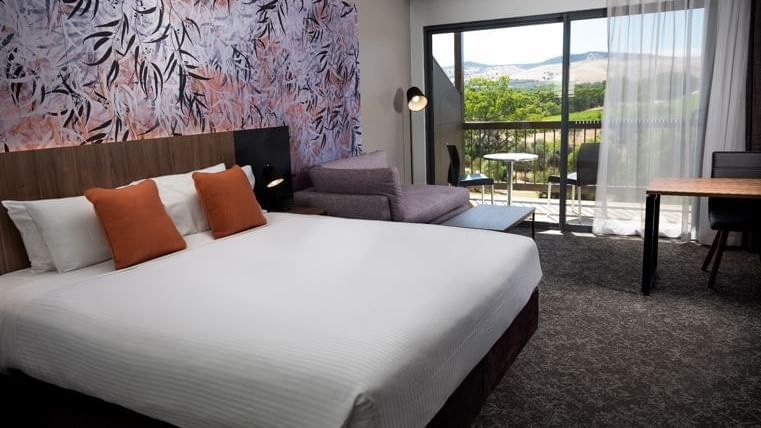 STUDIO ROOMS
With a refurbishment completed in 2020, our Studio Room accommodation provide comfort and sophistication with a contemporary design whilst showcasing views of the Barossa Valley.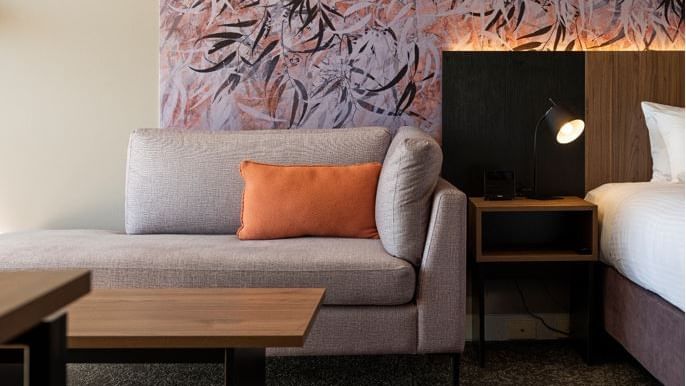 SUPERIOR ROOMS
Offering an extra level of sophistication, each room features a private balcony with panoramic views over the Jacob's Creek Vineyards and the Barossa Ranges.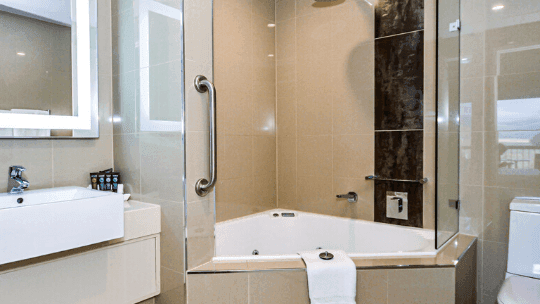 SPA ROOMS
Offering an extra level of relaxation, each room features a private balcony with panoramic views over the Jacob's Creek Vineyards and the Barossa Ranges.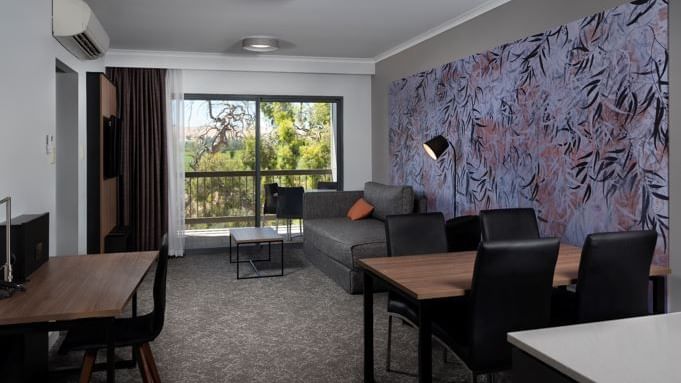 ONE-BEDROOM APARTMENT
Spacious one-bedroom apartments are perfect for a longer stay, or for those wanting some extra space.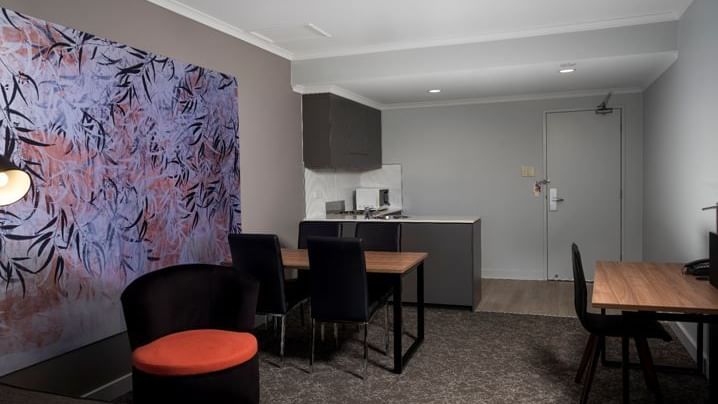 TWO-BEDROOM APARTMENT
Spacious two-bedroom apartments are perfect for a longer stay, or for those wanting some extra space.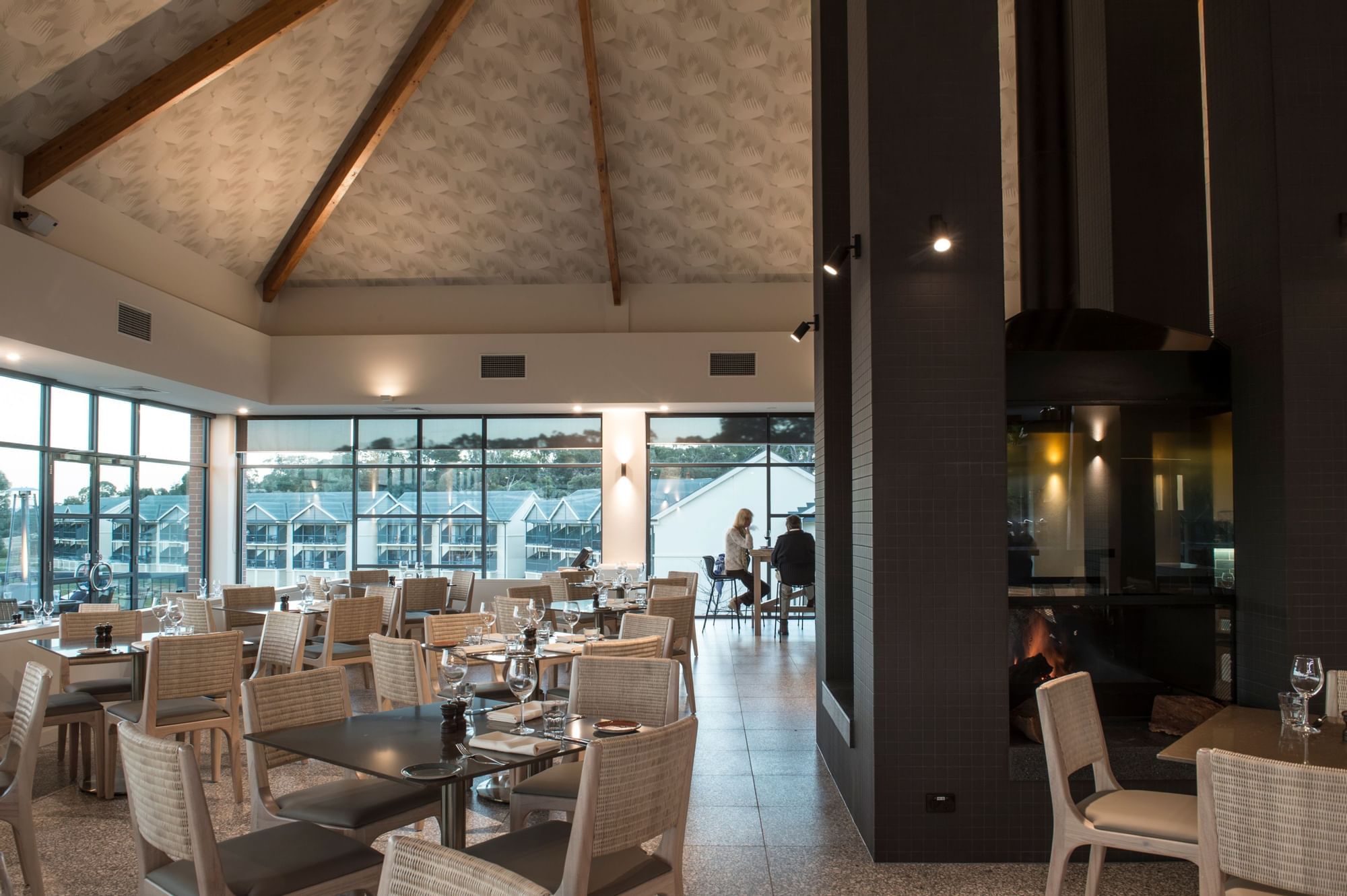 DINING
WELCOME TO THE CELLAR KITCHEN AT NOVOTEL BAROSSA VALLEY
The Barossa has a deep history of winemaking and farming that is firmly rooted in the unique earth that makes its produce and wine so sought after.
Our restaurant brings the Barossa directly to your table. Working with small local farmers and growers we create seasonal menus that reflect the unique terrois of the Barossa and showcase its extraordinary produce.
MEETINGS & EVENTS
FUNCTION ROOMS AT NOVOTEL BAROSSA VALLEY RESORT
Bring the renowned Barossa Valley landscape and lifestyle into your conference, meeting or event through locally inspired specialty tastings with artisan winemakers in the Tasting Room, or book an off-site experience at neighbouring wineries, including Jacob's Creek and Chateau Tanunda.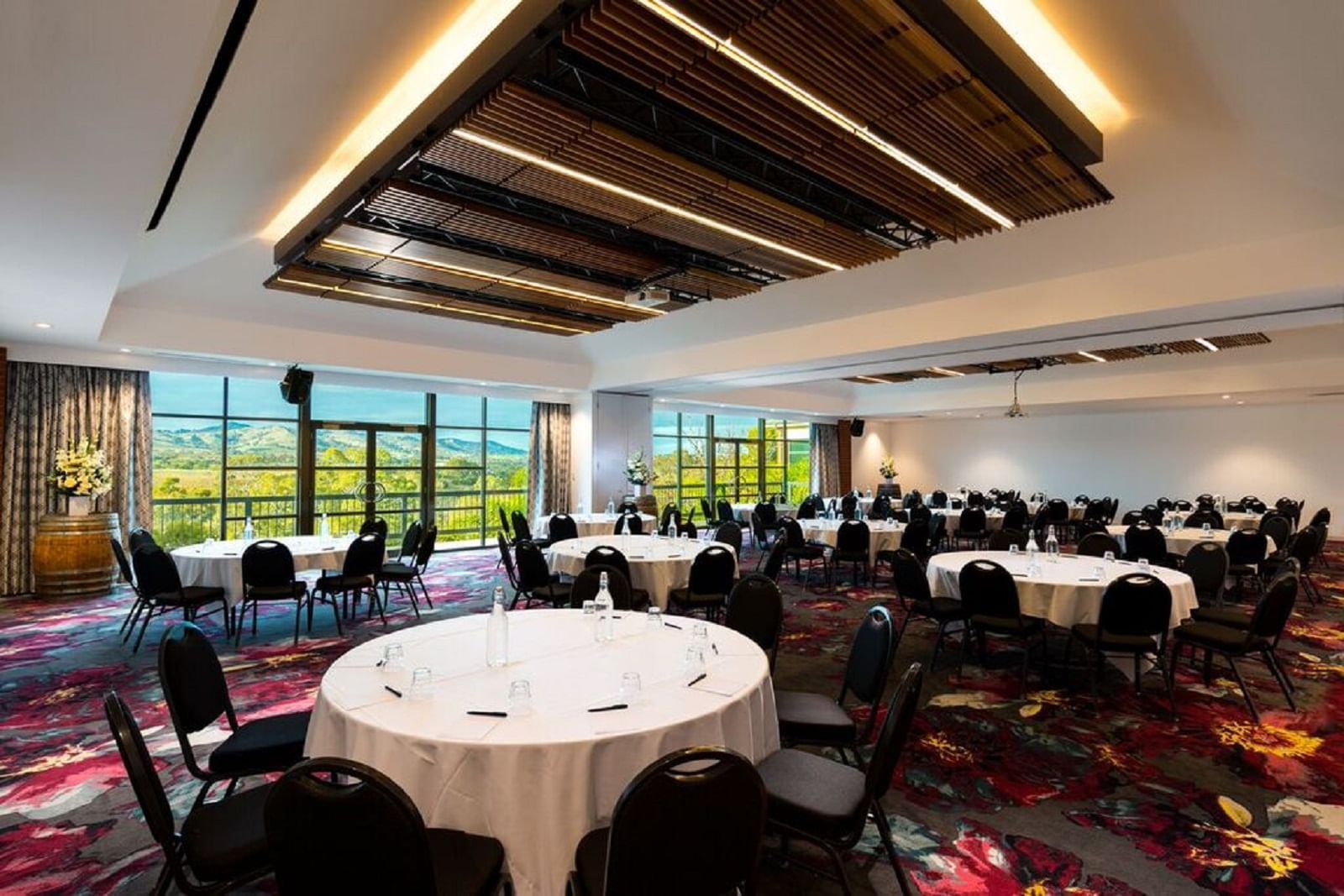 Novotel Barossa Valley Resort conference facilities and services
Nine flexible meeting rooms that can be configured in theatre, classroom, u-shape seating, boardroom, banquet and cabaret settings
Capacity to host 250 delegates
Wi-fi Internet connection
Expert advice and organisation of your conference needs by a dedicated host
State-of-the-art presentation technology and technical production by Encore Event Technologies
Sole use option available
On-site team building activities
Off-site team building activities
Another great stay!
As always, another special time at the Novotel Barossa Valley Resort. The place continues to look fantastic, staff is welcoming and wonderful in every way, food was delicious. Looking forward to our next visit. I cannot recommend this place enough!
Romantic night away
Check in around 5pm Saturday and checked out the wine tasting on site before dinner. 2 course dinner was just exquisite. Food was simply amazing and well priced for the experience. Unfortunately only stayed the one night this trip. Breakfast was high quality with friendly staff to make us a coffee.
Barossa Stay
Pleasant experience enjoyed over 2 nights at the Novotel with friends. Lovely accommodation and very enjoyable breakfast with panoramic vista that could have been anywhere in the world. Staff were very friendly and professional, which added to the experience. Having self service coffee available in the main dining room would be a welcomed bonus. Used SA Gov holiday voucher.
holiday with grandson
We had a wonderful time with our grandson, who also loves this hotel, and is now his favourite destination for his school holiday vacation with grandparents. We loved the room (2 bedroom suite), the pool , the restaurant, room services, playing on the tennis courts, and Jack's favourite green chicken curry. The staff are always friendly and helpful. This is a great place to stay either as a couple or with children.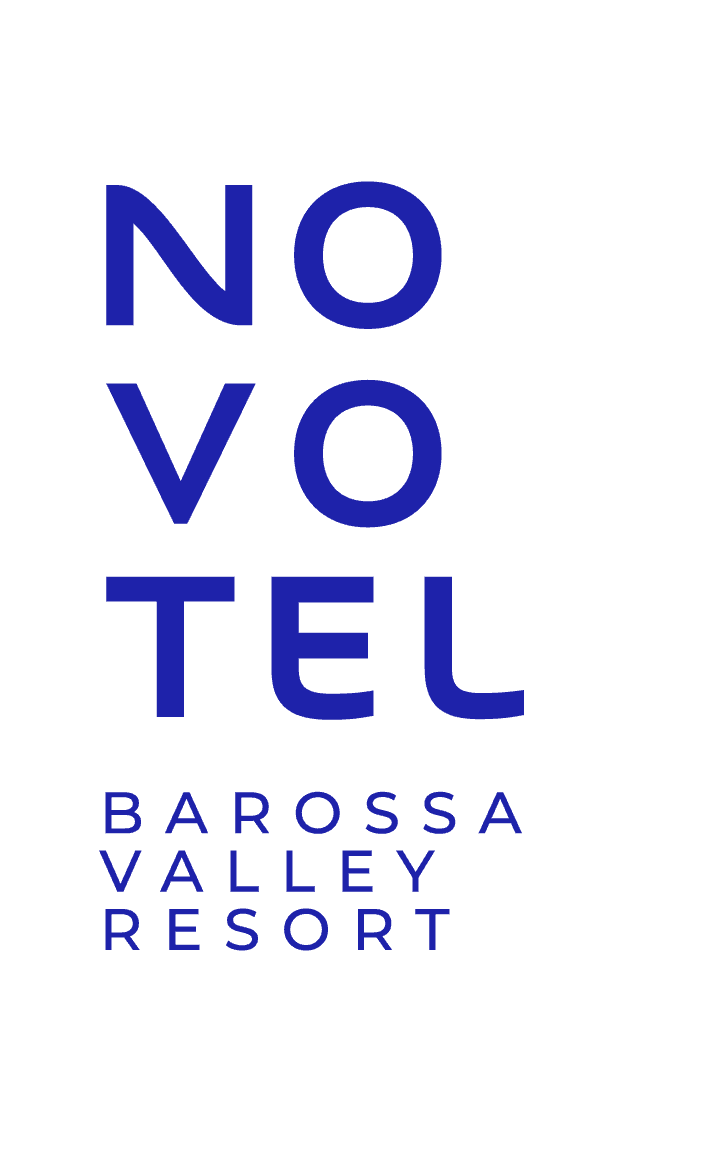 Address
42 Pioneer Ave, Barossa Valley, South Australia 5352, Australia