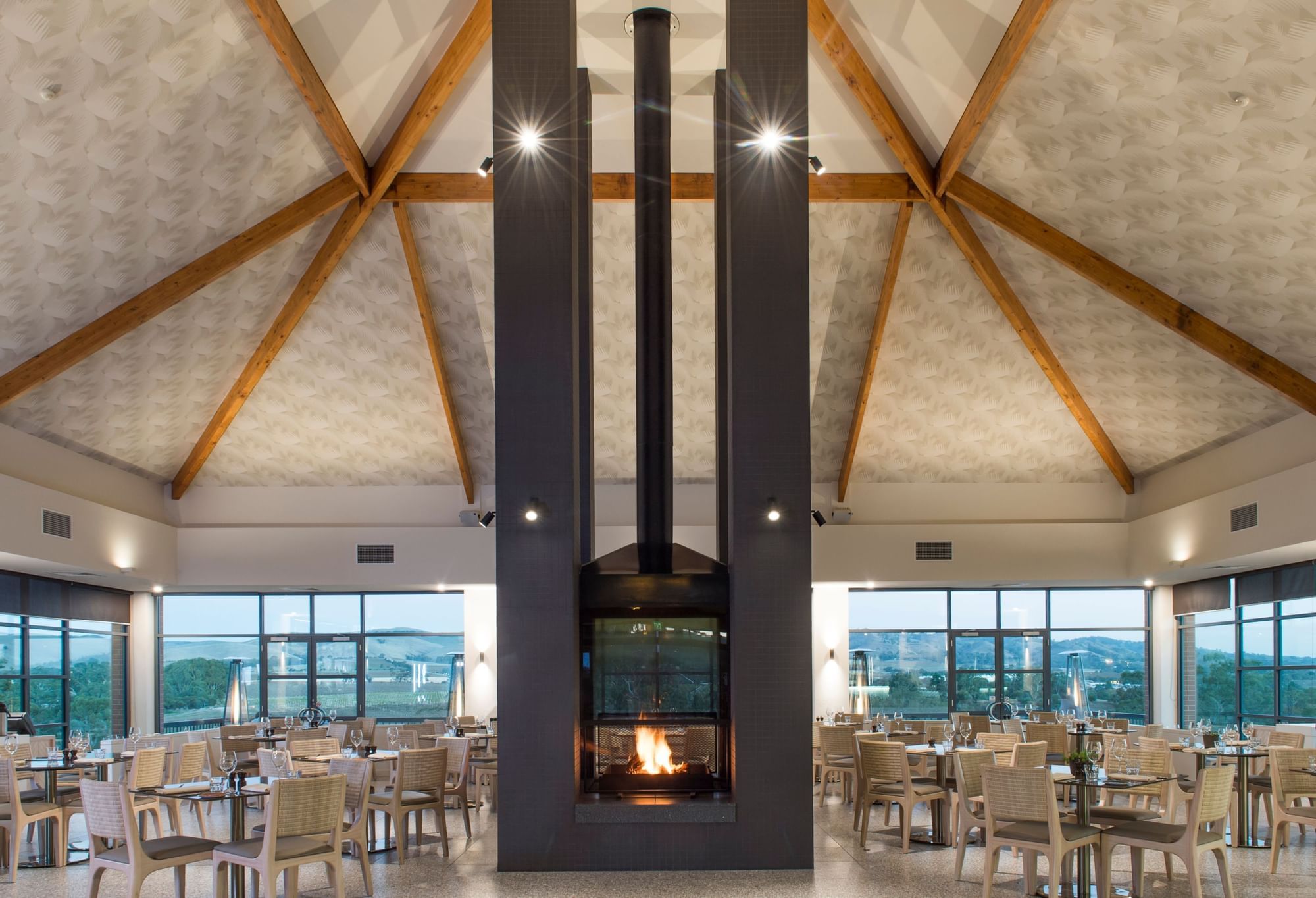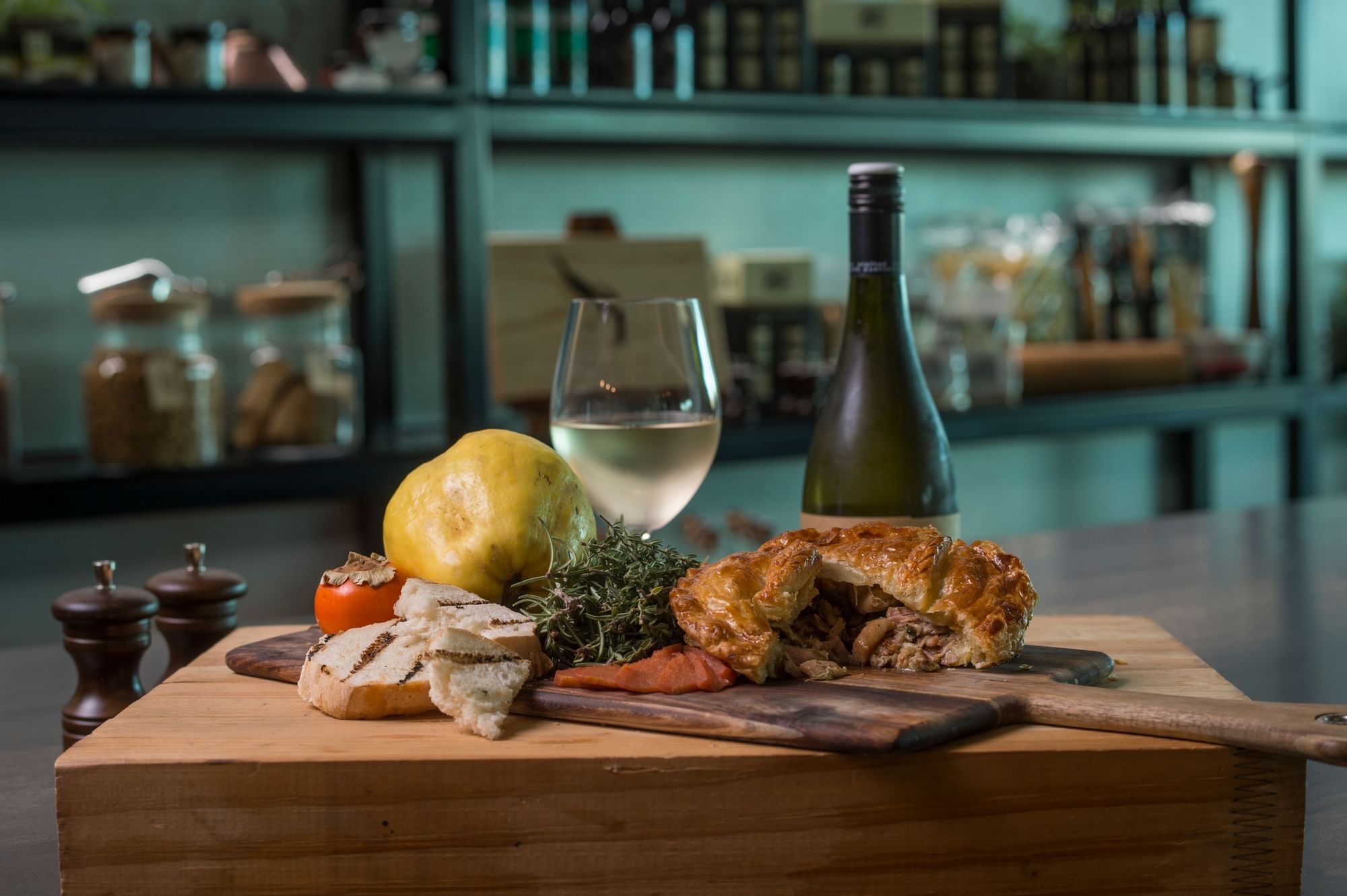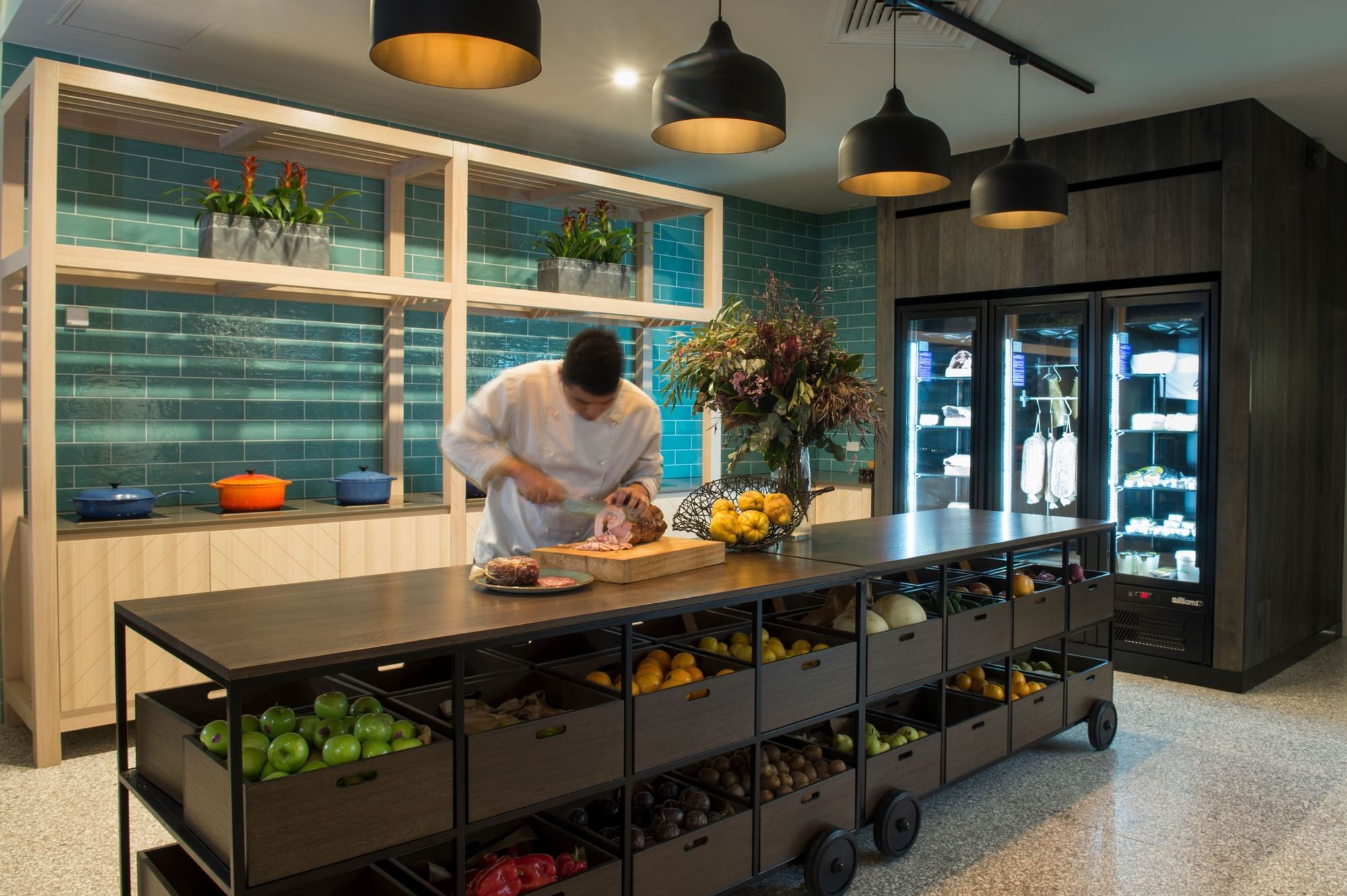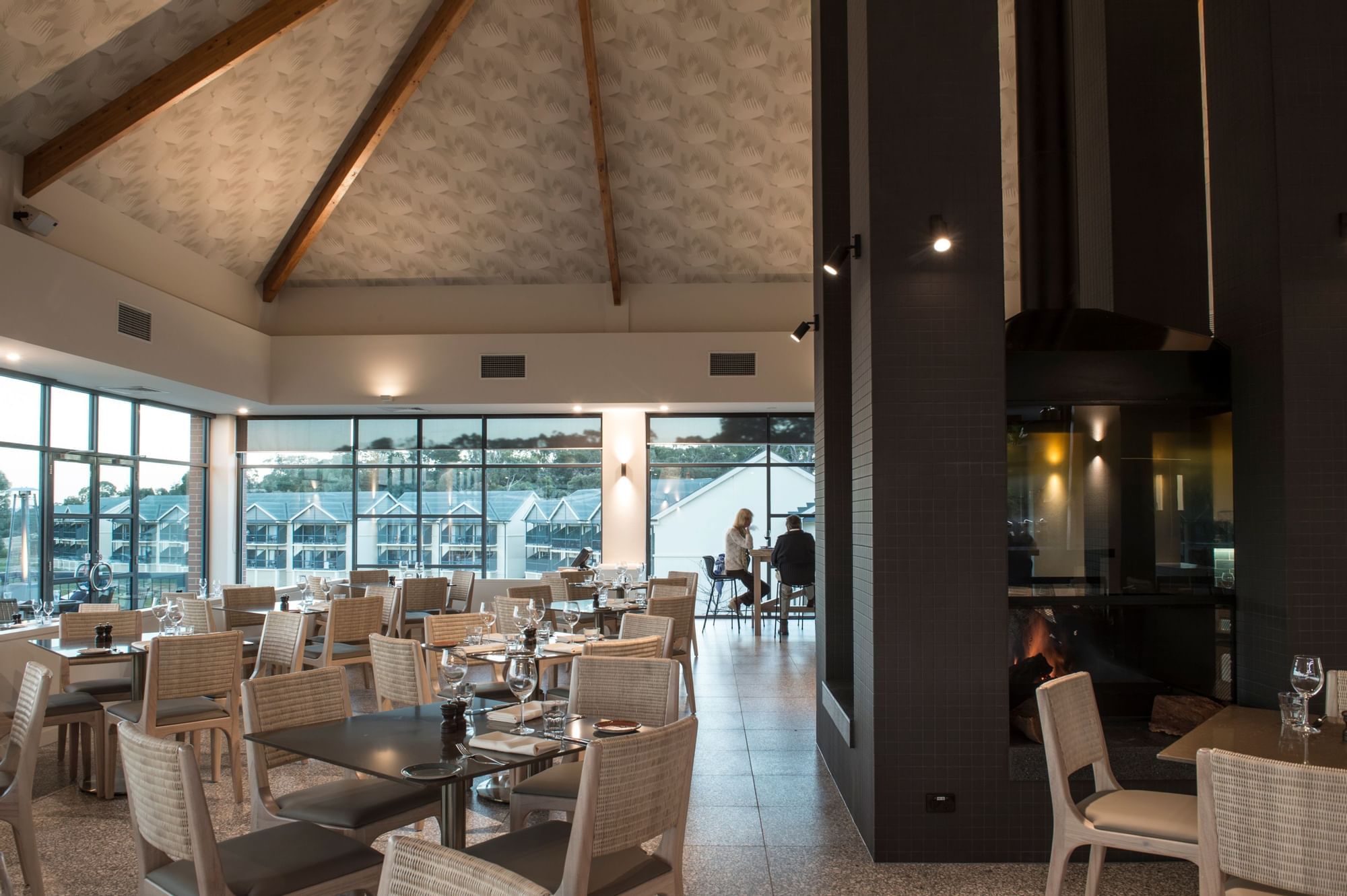 Novotel Barossa Restaurant
Welcome to The Cellar Kitchen!
The Barossa has a deep history of winemaking and farming that is firmly rooted in the unique earth that makes its produce and wine so sought after.
Our restaurant brings the Barossa directly to your table. Working with small local farmers and growers we create seasonal menus that reflect the unique terrois of the Barossa and showcase its extraordinary produce.
The menu is designed to showcase the freshest seasonal produce with an approach that is more natural and follows the philosophy of paddock to plate.
We know exactly where, and how, our produce was farmed and raised. We work with, and support, local producers to bring distinctly different tastes and flavours to your table. Close connections to our local farmers brings something very special to our restaurant.
The creation and enjoyment of good food is a love that is shared by great chefs, providores, suppliers, farmers, growers and those that dine at their tables.
We look forward to welcoming you to The Cellar Kitchen!