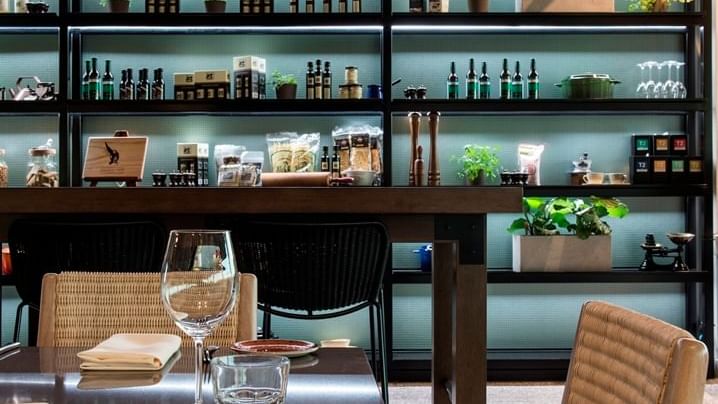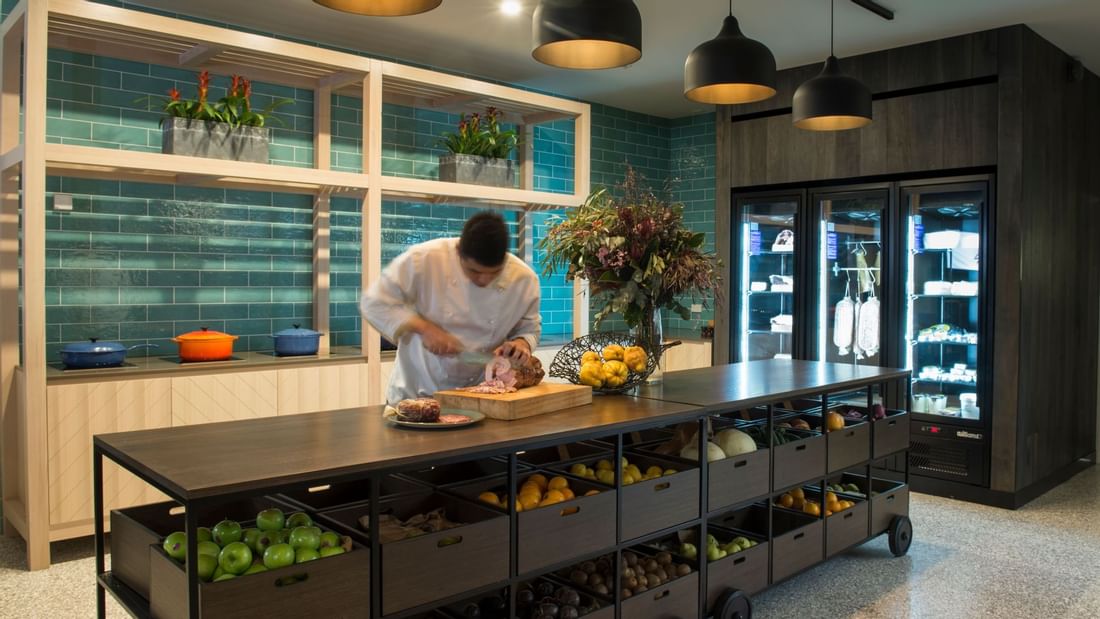 Our restaurant brings the Barossa directly to your table. Working with small local farmers and growers we create seasonal menus that reflect the unique terroirs of the Barossa and showcase its extraordinary produce.
The menu is designed to showcase the freshest seasonal produce with an approach that is more natural and follows the philosophy of paddock to plate.
We know exactly where, and how, our produce was farmed and raised. We work with, and support, local producers to bring distinctly different tastes and flavours to your table. Our connection to the local farmers brings something very special to our restaurant.
The creation and enjoyment of good food is a love that is shared by great chefs, providores, suppliers, farmers, growers and those that dine at their tables.
We look forward to welcoming you to The Cellar Kitchen! Visit www.thecellarkitchen.com.au
MENU
DETAILS
Opening hours

Breakfast Monday to Friday between 7:00 - 9:30 am

Saturday and Sunday between 7:30 - 10:30 am

Lunch available Friday - Sunday from 12:00 noon to 2:30 pm

Dinner Sunday to Thursday between 6:00 - 8:00 pm

Friday and Saturday between 5:30 - 8:00 pm

Phone

Email
SOCIAL MEDIA