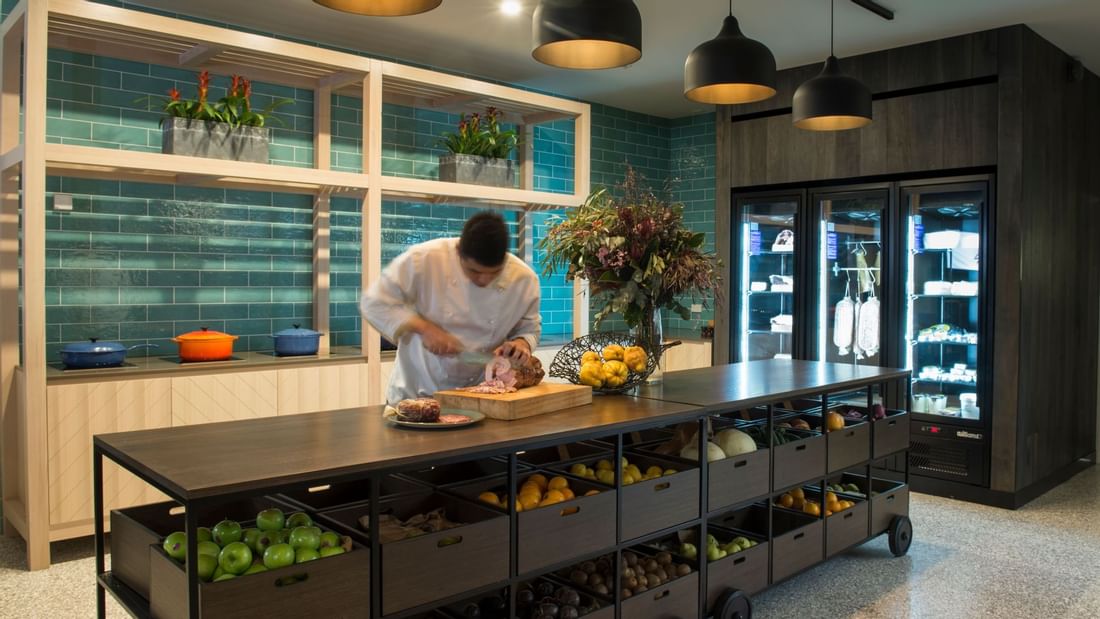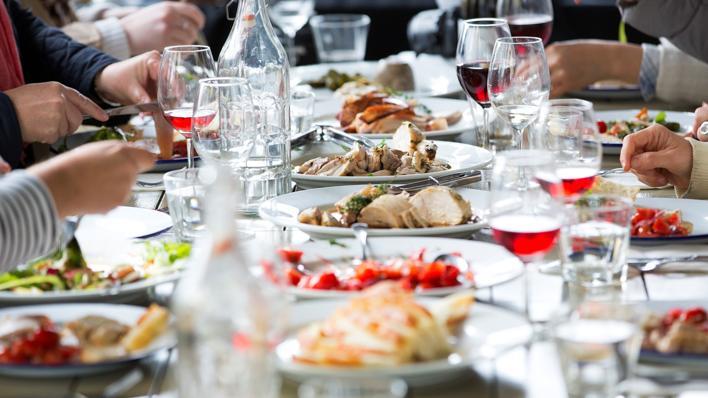 Novotel Barossa Valley Resort is a proud participant in EAT LOCAL - a South Australian initiative encouraging dining establishments to support food producers in their local communities.
Prefer the intimacy of room service?
If you would like to enjoy a casual meal and beverage in your room, the following options are available:
*Boxed breakfast from 7:30am

*Take away "Barossa Style" – a new take on room service.

Recommended by the locals
If staying with us on a Saturday, why not take the time to visit the region's two Farmer's Markets and discover the personalities and food from the homes and farms of the Barossa Valley.